Searching

in the multilingual database of innovations and projects
Science and Business
A Fruitful Alliance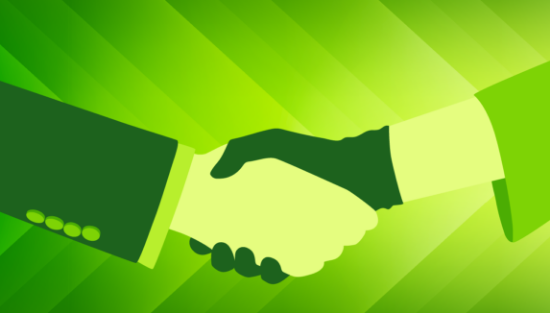 Inventorum is a place that connects science and business by the use of the intelligent algorithms.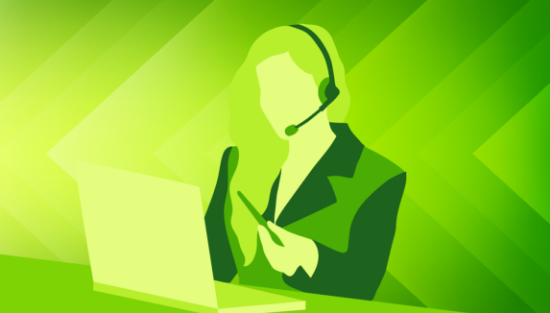 It contains coherent and reliable information regarding innovations, projects, innovative companies, research units, experts and conferences.
Inventorum is the activity recommending system, which provides users with the most suitable information. The recommendations are proposed based on data included in the profiles of a user, company and research unit. The modern tools of searching and presentation allow user access to information on every electronic device.
Legal protections
3 409 640